Since you are already in these latitudes, why not visit the main highlights of Nicaragua as well? Those which will precisely complement very well with the nature based Eco-Adventures in Costa Rica. We can do this as a pre or a post-extension to your adventure of a lifetime to Costa Rica. Furthermore, we can do them by land, by air or by means of a combination of the two.
First, stay at and enjoy the beautiful colonial city of Granada. It will make the ideal base for your exploration of the best of Nicaragua. It is in itself a jewel since the colonial times. Then, we can make the most of the Lake of Nicaragua nearby, where we can take you to explore its islets for instance. Likewise, Granada is very close to the city of Masaya with its unique and authentic artisans' market. It is close to the City of Leon and to several active volcanoes as well.
We will be happy to arrange for special surprises once we learn more about your specific interests as well. Team Tachiz consistently creates Nicaragua Adventures of a Lifetime.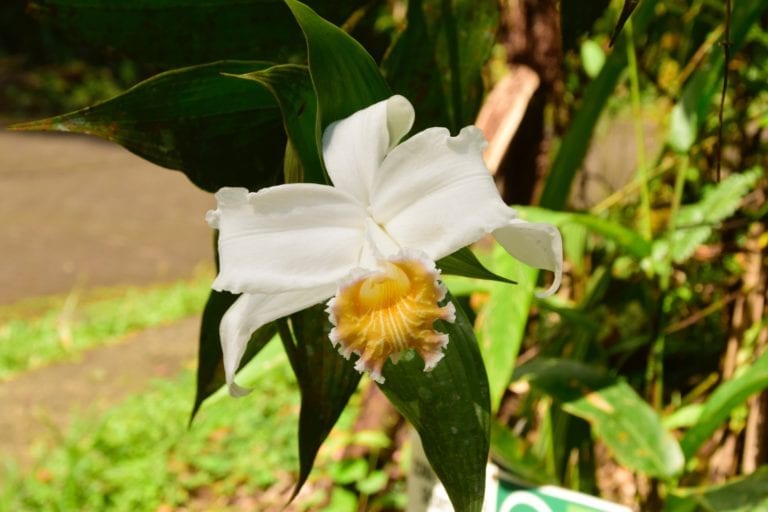 Write us now to start working on your dream Costa Rica & Nicaragua Adventure of a Lifetime. Once we speak and best understand your wishes and interests, we will send you free fully-customizable detailed proposal with incredible accommodations, prices, meals, choices of unique bilingual guided activities and more.